Stockton, CA Homes for Sale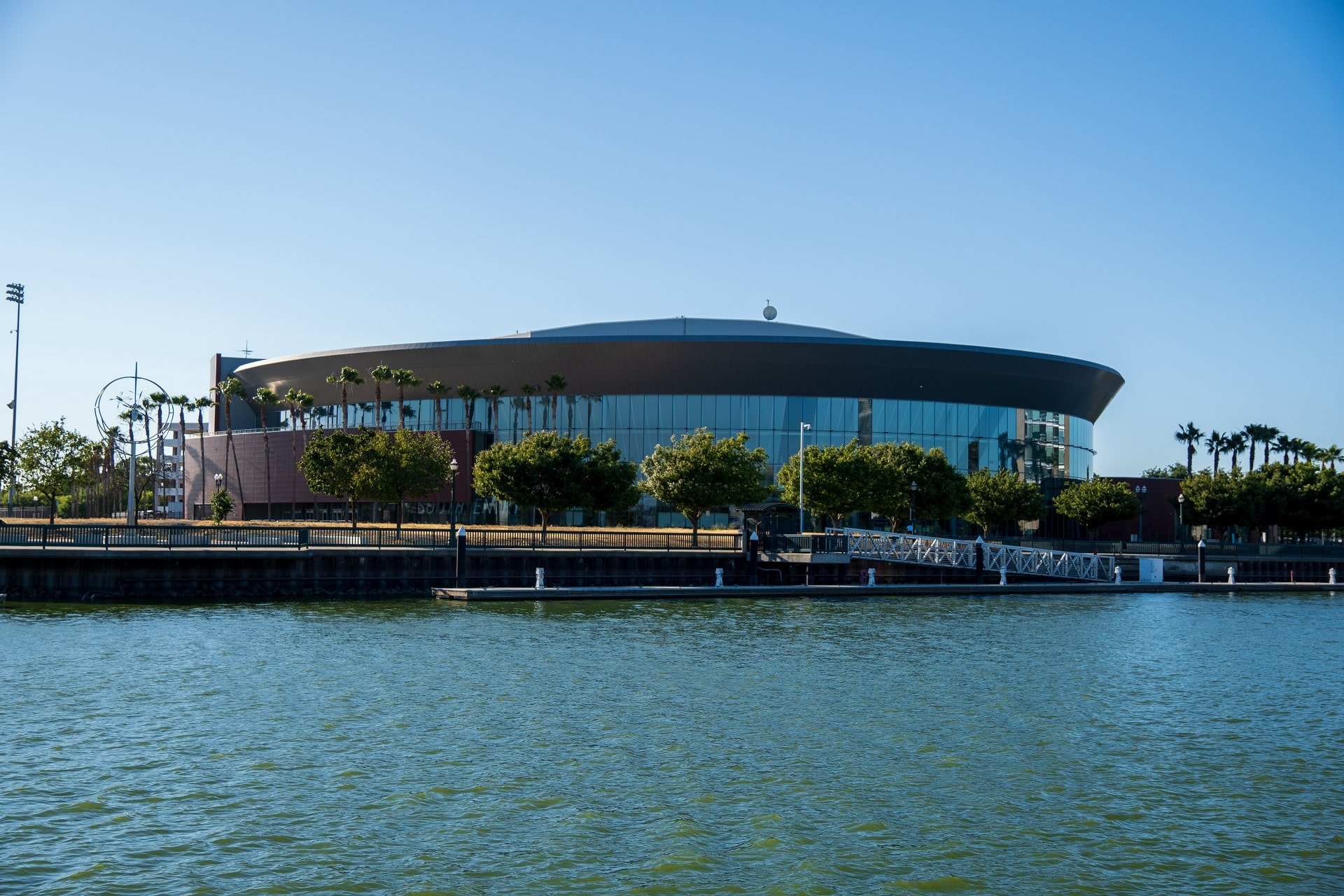 Stockton's relatively low cost of living compared with some other California metro areas draws many new residents. It is surrounded by vineyards and farms that help put local organic produce on dinner tables. The University of the Pacific (UOP), chartered in 1851, is the oldest university in California, and has been in Stockton since 1923. The Asparagus Festival is the largest annual event.
The City of Stockton is one of California's fastest growing communities. Stockton is currently the 13th largest city in California with a dynamic, multi-ethnic, and multi-cultural population of more than 312,697 in 2019. It is situated along the San Joaquin Delta waterway which connects to the San Francisco Bay and the Sacramento and San Joaquin Rivers. Stockton is located 60 miles east of the San Francisco Bay Area, 83 miles east of San Francisco, and 45 miles south of Sacramento.
The Stockton real estate market was disproportionately affected by the 2007 subprime mortgage financial crisis, and the city led the United States in foreclosures for that year, with one of every 30 homes posted for foreclosure. From September 2006 to September 2007, the value of a median-priced house in Stockton declined by 44%.
• Stockton - Lake Lincoln area
• Stockton - Spanos & Vicinity