Mountain House, CA Homes for Sale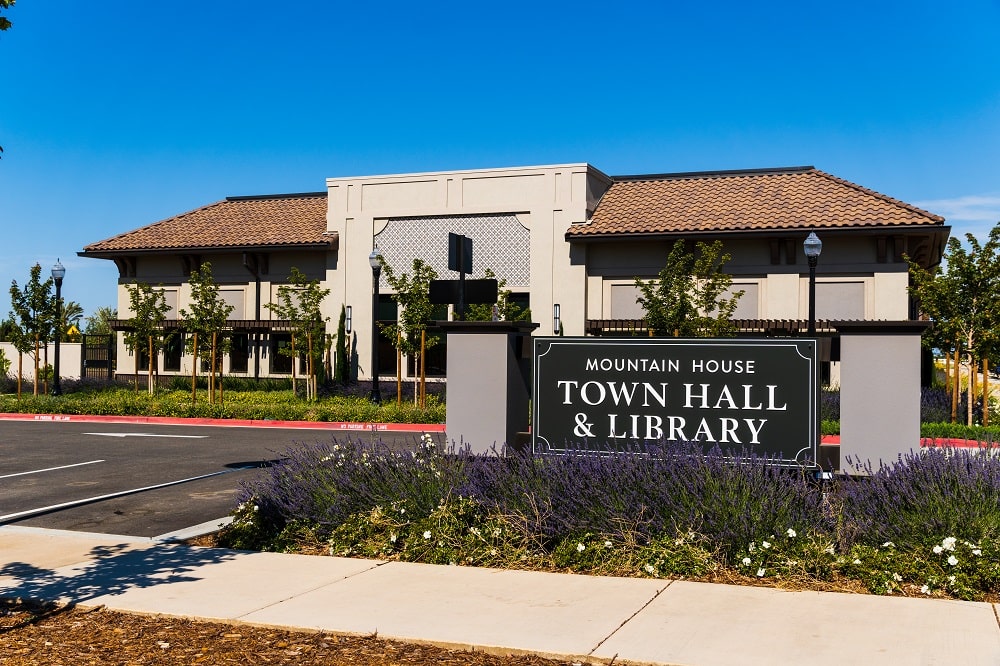 Mountain House is a town in California with a population of 17,966. Mountain House is in San Joaquin County and is one of the best places to live in California. It is a new family-oriented community that serves today's vibrant and exhilarating lifestyle. You will find yourself free from the fast pace of the city while only a short drive away. The villages boast an assortment of amenities that include state-of-the-art schools, gorgeous parks, countless recreation choices, and cutting-edge technology. Here, sidewalks bring families, lifestyle, and community together.

In November 1994, the San Joaquin County Board of Supervisors officially approved the new community of Mountain House. In 1996, the master plan was approved. Mountain House was projected to be a small full-fledged city developed over a 30-year period by the Master Developer Trimark Communities. The community covers 4,784 acres in San Joaquin County. The town was planned for 12 distinct neighborhoods including 10 family neighborhoods and two age-restricted neighborhoods. As of 2019, Mountain House includes the established villages of Wicklund, Bethany, Altamont, Questa, Hansen and the developing sixth village of Cordes. Some 15,000 households or approximately 45,000–50,000 people are anticipated when Mountain House is fully completed.


• Mountain House - Below $500K
• Mountain House - $500K-$600K
• Mountain House - $600K-$700K
• Mountain House - $700K-$800K
• Mountain House - $800K-$1Million